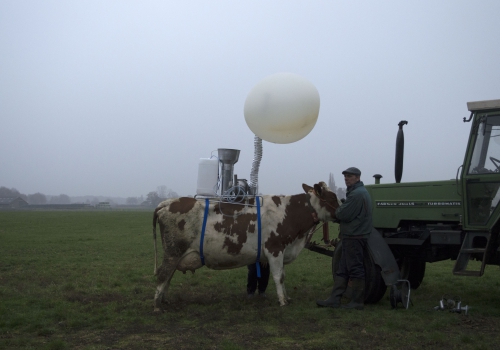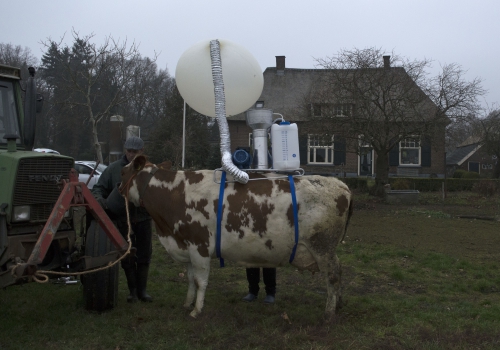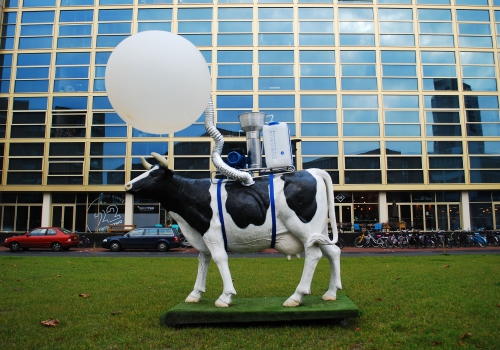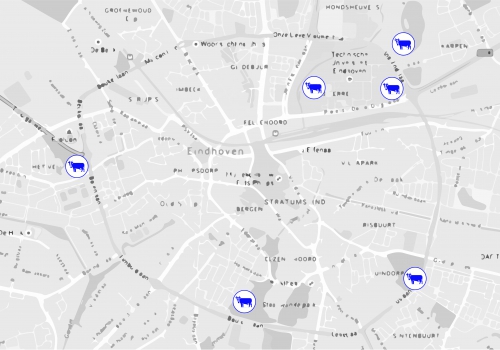 Collaboration with Anastasia Eggers
Cow on Tour transforms the cow into a self-sufficient machine for milk production. Methane gas collected from a cow is used as a fuel to power the milking machine.
The system allows the animals to move independently in green spaces of a city and provides an online service that makes it possible for the user to easily locate a cow of their choice and collect milk from her.
Cow on Tour brings the milk back to the people.
With a special thanks to Wilma Makkink and Erik Meijer
Voice: Megan Dinius
Video references:
Racing Extinction 2015 by Louie Psihoyos
youtube.com/watch?v=Aaa1TFmafc0&t=2006s
32:44 – 32:52 min
Stella the Cow first day on a Milking Robot
youtube.com/watch?v=0_Q1LoxK5mE
3:26 – 3:30 min
Social Design, Design Academy Eindhoven
Tutor: Eric Klarenbeek